Open 7 days a week, 8am-8pm Monday through Friday. We have 3 locations, so we can truly be
Here When You Need Us!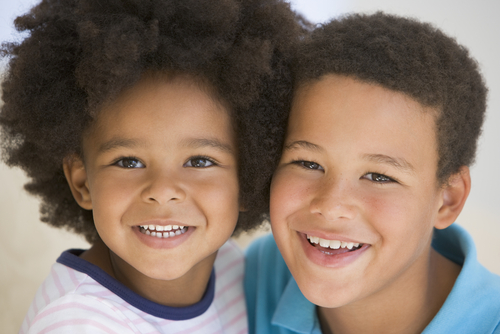 New Patient?
Find information about becoming a patient at LaTouche Pediatrics, LLC and fill out our New
Patient Forms.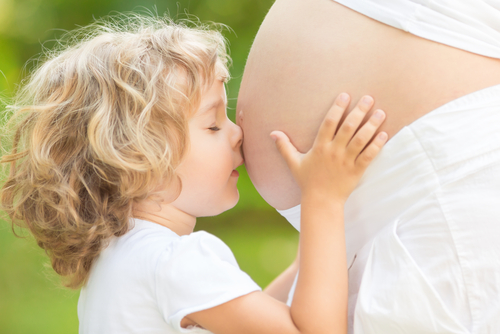 Expecting?
Congratulations!
Find out how to choose a pediatric provider and all the great services we provide new parents.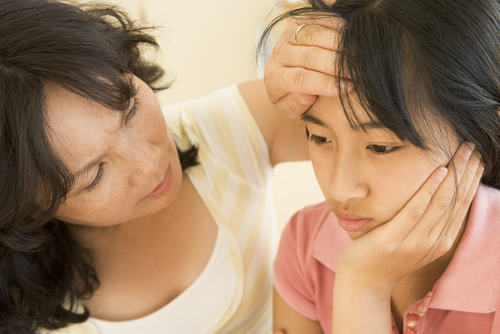 Is Your Child Sick?
Use our Symptom Checker to find out what steps you can take to care for your child and when they may need to be seen.
For information on the correct dosage for Acetaminophen (Tylenol) and Ibuprofen,
click here
.
Bronchiolitis is a common respiratory illness among infants. One of its symptoms is trouble breathing, which can be scary for parents and children. Read more to learn about bronchiolitis, its causes, signs, and symptoms.
What is bronchiolitis?
Bronchiolitis is an infection that causes the small breathing tubes of the lungs (bronchioles) to swell. This blocks airflow through the lungs, making it hard to breathe. It occurs most often in infants because their airways are smaller and more easily blocked than in older children. Bronchiolitis is not the same as bronchitis, which is an infection of the larger, more central airways that typically causes problems in adults.
Read more…
We now have flu shots and flu mist at all 3 locations, for all ages. Schedule your appointment today!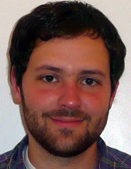 Dr. Matt Serna is here for his final rotation at LaTouche Pediatrics. Dr. Serna received his bachelor's degree from MIT in Brain and Cognitive Sciences. He received his medical degree from the University of California, San Franciso and is completing his pediatric residency at Seattle Children's Hospital.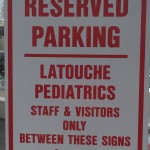 Looking for parking at our Providence location? Try the third floor of the parking garage. We now have designated parking for LaTouche Pediatrics patients right by the Tower A door.
What's new on Facebook
View on Facebook
LaTouche Pediatrics, LLC
Monday, October 5th, 2015 at 6:30pm
ASK THE PEDIATRIC PROVIDER

Question:

Why should my son get the flu shot at the pediatrician's office vs. a retail-based pharmacy?

Answer:

By: Geoffrey Simon, M.D., FAAP

You've already...
2 View on Facebook
2 View on Facebook