Open 7 days a week, 8am-8pm Monday through Friday. We have 3 locations, so we can truly be
Here When You Need Us!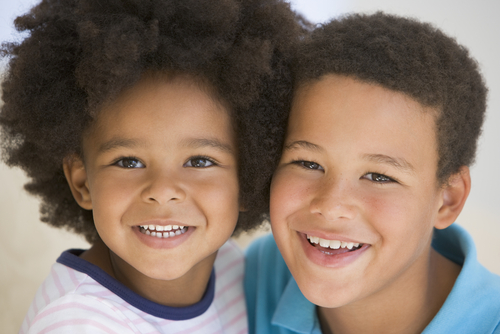 New Patient?
Find information about becoming a patient at LaTouche Pediatrics, LLC and fill out our New
Patient Forms.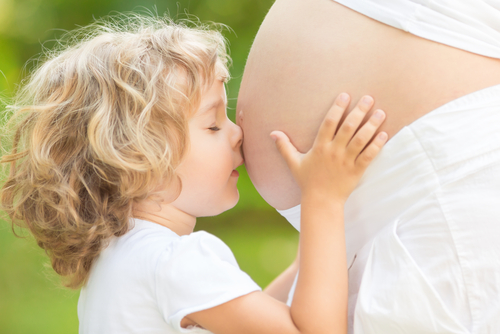 Expecting?
Congratulations!
Find out how to choose a pediatric provider and all the great services we provide new parents.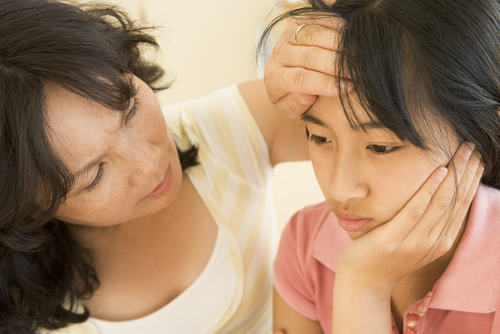 Is Your Child Sick?
Use our Symptom Checker to find out what steps you can take to care for your child and when they may need to be seen.
For information on the correct dosage for Acetaminophen (Tylenol) and Ibuprofen,
click here
.
Bronchiolitis is a common respiratory illness among infants. One of its symptoms is trouble breathing, which can be scary for parents and children. Read more to learn about bronchiolitis, its causes, signs, and symptoms.
What is bronchiolitis?
Bronchiolitis is an infection that causes the small breathing tubes of the lungs (bronchioles) to swell. This blocks airflow through the lungs, making it hard to breathe. It occurs most often in infants because their airways are smaller and more easily blocked than in older children. Bronchiolitis is not the same as bronchitis, which is an infection of the larger, more central airways that typically causes problems in adults.
Read more…
Reading Skills and Speed Reading Programs Offered through UAA This Summer in Anchorage and Eagle River!
Programs available:
4-Year-Olds and Entering Kindergartners

Entering 1st Graders

Entering 2nd Graders

Entering 3rd Graders

Entering 4th and 5th Graders

Entering 6th-8th Graders

Entering 9th-11th Graders

Adults, Entering 12th Graders, and College Students
Visit uaa.readingprograms.org to learn more about this program
What's New on Facebook
LaTouche Pediatrics, LLC
Wednesday, May 18th, 2016 at 1:40pm
Michael Tappel, son of Dr John Tappel, will be performing in Anchorage May 25th. Michael is a member of the a capella group The Yale Spizzwinks (?) who are stopping by Anchorage as part of their world tour.
The Yale Spizzwinks(?) are America's first and oldest underclassman a cappella group. Since 1914, they have entertained audiences around the world with their unique blend of sweet harmony and tongue-in-cheek humor.
Tickets are available @
https://spizzwinks.ticketbud.com/the-yale-spizzwinks-at-st
-…
Check out Michael's interview during their stopover in Hawaii.
https://youtu.be/c95iqfs7FQ4
55 2 1 View on Facebook