Open 7 days a week, 8am-8pm Monday through Friday. We have 3 locations, so we can truly be
Here When You Need Us!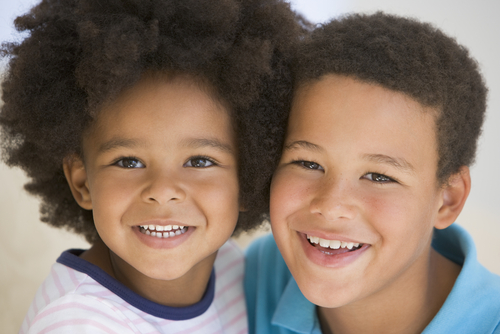 New Patient?
Find information about becoming a patient at LaTouche Pediatrics, LLC and fill out our New
Patient Forms.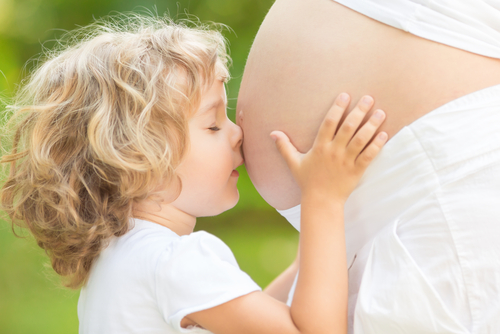 Expecting?
Congratulations!
Find out how to choose a pediatric provider and all the great services we provide new parents.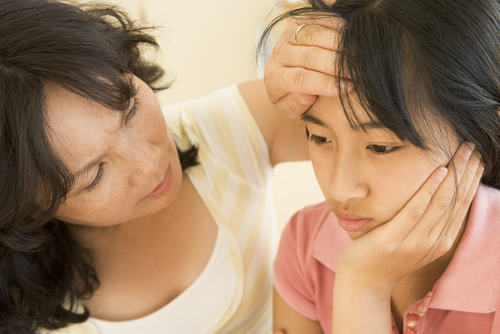 Is Your Child Sick?
Use our Symptom Checker to find out what steps you can take to care for your child and when they may need to be seen.
For information on the correct dosage for Acetaminophen (Tylenol) and Ibuprofen,
click here
.
Bronchiolitis is a common respiratory illness among infants. One of its symptoms is trouble breathing, which can be scary for parents and children. Read more to learn about bronchiolitis, its causes, signs, and symptoms.
What is bronchiolitis?
Bronchiolitis is an infection that causes the small breathing tubes of the lungs (bronchioles) to swell. This blocks airflow through the lungs, making it hard to breathe. It occurs most often in infants because their airways are smaller and more easily blocked than in older children. Bronchiolitis is not the same as bronchitis, which is an infection of the larger, more central airways that typically causes problems in adults.
Read more…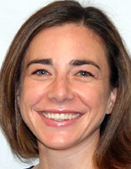 Dr. Elizabeth Sanseau is here for her second rotation at LaTouche Pediatrics. Dr. Sanseau received her bachelor's degree from Columbia University. She received her medical degree from the University of California, San Francisco, School of Medicine and is completing her pediatric residency at Seattle Children's Hospital.
What's New on Facebook
LaTouche Pediatrics, LLC
Wednesday, January 27th, 2016 at 12:13pm
ASK THE PEDIATRIC PROVIDER

Question

How long should my daughter be rear-facing in her car seat? When can I turn her car seat forward?

Answer
by: Claire McCarthy, MD, FAAP

For at least the first two years of life, it's safest for your daughter to be rear-facing in her car seat. Before two years, the head is a big part of the body and the muscles of the neck aren't very strong; when babies are front-facing, the risk of head and neck injuries (which can be very serious and cause lifelong damage) in a crash is much higher.

I say "for at least the first two years of life," because although it's okay to put your daughter in a front-facing car seat when she turns two, you don't have to; it's fine for her to continue to be rear-facing as long as she hasn't outgrown the manufacturer's weight or height limits for the seat.
14 5 3 View on Facebook