Open 7 days a week, 8am-8pm Monday through Friday. We have 3 locations, so we can truly be
Here When You Need Us!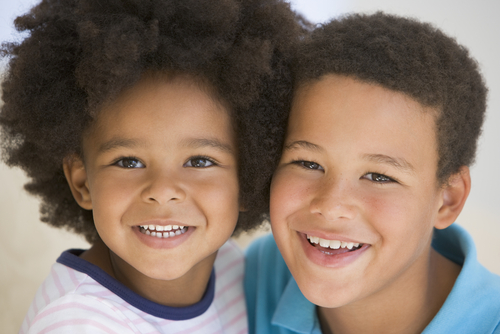 New Patient?
Find information about becoming a patient at LaTouche Pediatrics, LLC and fill out our New
Patient Forms.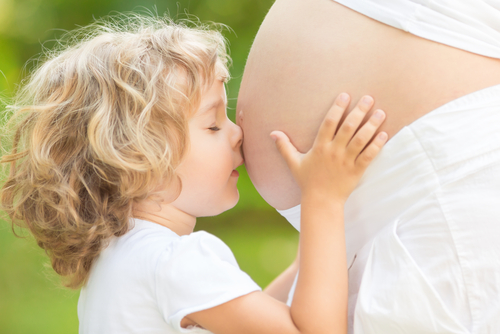 Expecting?
Congratulations!
Find out how to choose a pediatric provider and all the great services we provide new parents.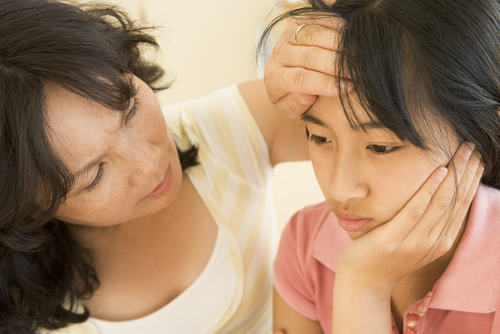 Is Your Child Sick?
Use our Symptom Checker to find out what steps you can take to care for your child and when they may need to be seen.
For information on the correct dosage for Acetaminophen (Tylenol) and Ibuprofen,
click here
.
Croup is a condition that causes a swelling of the voice box (larynx) and windpipe (trachea). The swelling causes the airway below the vocal cords to become narrow and makes breathing noisy and difficult. It is most commonly due to an infection. Children are most likely to get croup between 3 months and 5 years of age. As they get older, it is not as common because the windpipe is larger and swelling is less likely to get in the way of breathing. Croup can occur at any time of the year, but it is more common in the fall and winter months.
Read more…
All three of our offices will be closed on Thanksgiving day, Thursday, November 26th.

Our Providence and Eagle River offices will be open during regular business hours on Friday, November 27th. And our Providence office will be open Saturday and Sunday, November 28th and 29th, during normal business hours.

Our Huffman office will be closed from November 26th-November 29th.

We wish you and your family a happy Thanksgiving!
What's new on Facebook
Jon Lyon M.D.'s Obituary on Alaska Dispatch News
Read the Obituary and view the Guest Book, leave condolences or send flowers. | William Jonathan, "Dr. Jon," Lyon, died unexpectedly at his home in Anchorage, Alaska, of a heart attack on Tuesday, Nov. 17, 2015. He was 69. Jon, best known in the community...
96 14 View on Facebook
Providence Alaska Foundation
Thank you for your generosity! Every gift strengthens the Mission of Providence and enriches the quality of life for our patients and their families.
20 View on Facebook
LaTouche Pediatrics, LLC
Saturday, November 21st, 2015 at 4:19am
A memorial service will be held Wednesday, November 25th, @ 3:00pm, at the Wendy Williamson Auditorium, for Dr. Jon Lyon. All are welcome to attend.
To honor our friend, teacher, and colleague, Dr. Jon Lyon, we will be closing our Providence and Huffman offices...
158 28 56 View on Facebook