Open 7 days a week, 8am-8pm Monday through Friday. We have 3 locations, so we can truly be
Here When You Need Us!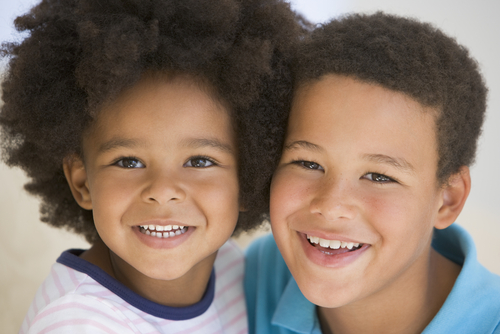 New Patient?
Find information about becoming a patient at LaTouche Pediatrics, LLC and fill out our New
Patient Forms.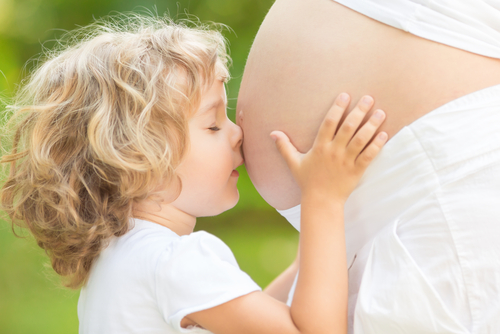 Expecting?
Congratulations!
Find out how to choose a pediatric provider and all the great services we provide new parents.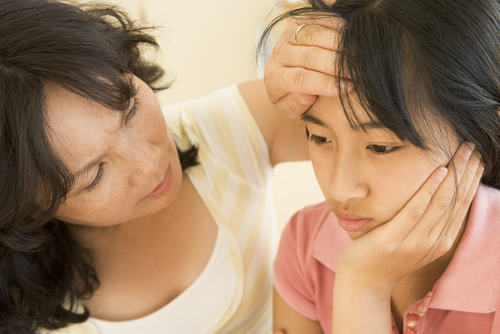 Is Your Child Sick?
Use our Symptom Checker to find out what steps you can take to care for your child and when they may need to be seen.
For information on the correct dosage for Acetaminophen (Tylenol) and Ibuprofen,
click here
.
There has been one confirmed case of measles in Fairbanks. If you are concerned your child may be at risk of contracting measles or may already have measles, read below for more information or call our office to speak to the triage nurse.
Measles is caused by the measles virus which is spread easily through the air when an infected person sneezes or coughs and someone nearby inhales the infected droplets. It can also be transmitted by direct contact with fluids from the nose or mouth of an infected person.
Signs and Symptoms
Prior to the approval of the measles vaccine, measles epidemics usually took place during the late winter and spring. The most recognizable symptom of measles is an extensive red or brownish blotchy rash, although this is not the only symptom. Once a child is exposed to and infected with the measles virus, his first symptoms will not appear for 8 to 12 days (the incubation period). Infected children tend to be contagious for 1 to 2 days before symptoms finally emerge and 3 to 5 days before the rash breaks out. This contagious period continues for 4 days after the rash appears.
Read more…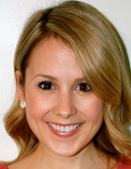 Dr. Elizabeth Little is here for her final rotation at LaTouche Pediatrics. Dr. Little received her bachelor's degree from Vanderbilt University. She received a master's degree in physiology and biophysics and her medical degree from Georgetown University and is completing her pediatric residency at Seattle Children's Hospital.
What's new on Facebook
6 1 View on Facebook
LaTouche Pediatrics, LLC
Tuesday, July 28th, 2015 at 2:10am
ASK THE PEDIATRIC PROVIDER
Question

My newborn sleeps during the day and is awake at night. Do you have any tips or tricks on how to change his sleeping habits?

Answer

Oh, this is so...
5 View on Facebook
9 2 3 View on Facebook