Open 7 days a week, 8am-8pm Monday through Friday. We have 3 locations, so we can truly be
Here When You Need Us!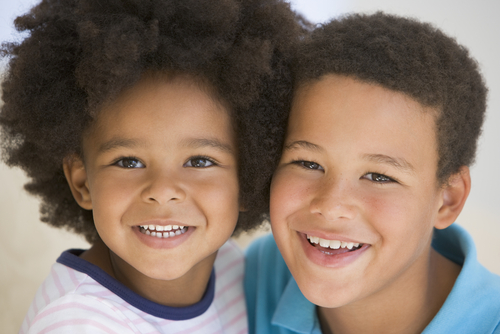 New Patient?
Find information about becoming a patient at LaTouche Pediatrics, LLC and fill out our New
Patient Forms.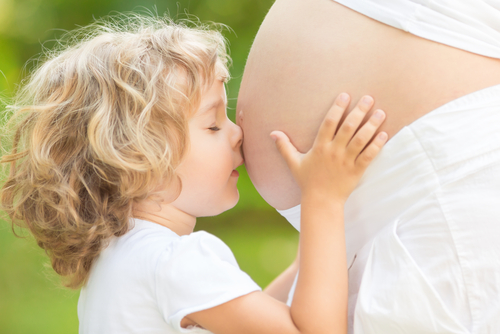 Expecting?
Congratulations!
Find out how to choose a pediatric provider and all the great services we provide new parents.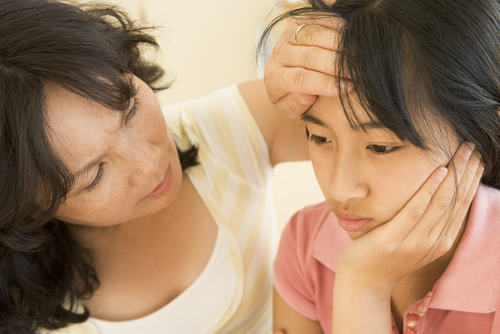 Is Your Child Sick?
Use our Symptom Checker to find out what steps you can take to care for your child and when they may need to be seen.
For information on the correct dosage for Acetaminophen (Tylenol) and Ibuprofen,
click here
.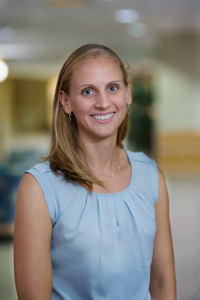 We are delighted to introduce Dr. Katie Magnuson! She joins the LaTouche Pediatrics team after working for Yale University as a Pediatric Hospitalist, where she and her colleagues started a pediatric inpatient program at a local community hospital. She received her Bachelor's Degree for the University of Michigan, Ann Arbor, and received her medical degree from Saint Louis School of Medicine. Dr. Magnuson completed her pediatric residency at the University of Wisconsin.Outside of work, Dr. Magnuson is a wife and mother. She enjoys spending time with her husband and chasing around their active twin boys. For more information on the incredible Dr. Magnuson
click here!
What's New on Facebook
LaTouche Pediatrics, LLC
Friday, December 2nd, 2016 at 5:16pm
Congratulations to our two winners of the Baby Love Disco tickets Lucy and Katriina! We hope you have fun with your precious families.