Open 7 days a week, 8am-8pm Monday through Friday. We have 3 locations, so we can truly be
Here When You Need Us!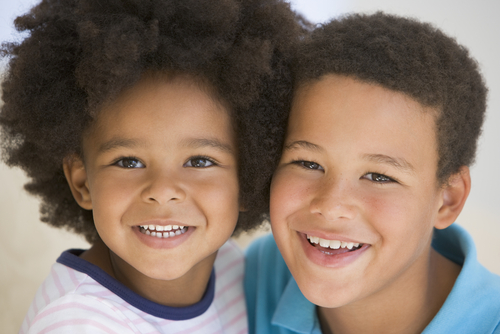 New Patient?
Find information about becoming a patient at LaTouche Pediatrics, LLC and fill out our New
Patient Forms.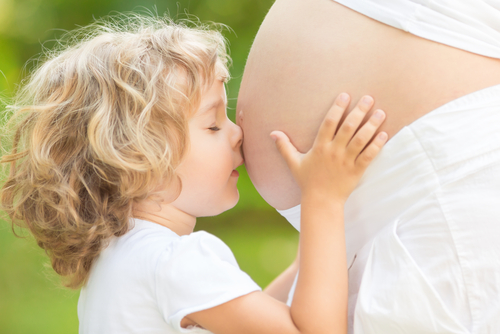 Expecting?
Congratulations!
Find out how to choose a pediatric provider and all the great services we provide new parents.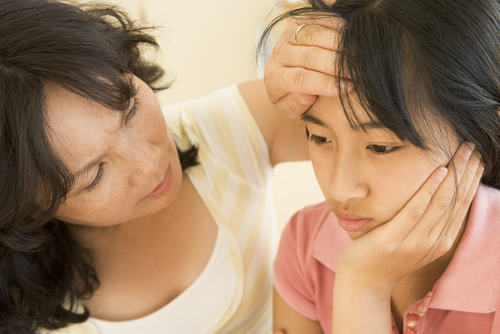 Is Your Child Sick?
Use our Symptom Checker to find out what steps you can take to care for your child and when they may need to be seen.
Bronchiolitis is a common respiratory illness among infants. One of its symptoms is trouble breathing, which can be scary for parents and children. Read more to learn about bronchiolitis, its causes, signs, and symptoms.
What is bronchiolitis?
Bronchiolitis is an infection that causes the small breathing tubes of the lungs (bronchioles) to swell. This blocks airflow through the lungs, making it hard to breathe. It occurs most often in infants because their airways are smaller and more easily blocked than in older children. Bronchiolitis is not the same as bronchitis, which is an infection of the larger, more central airways that typically causes problems in adults.
Read more…
Croup is a condition that causes a swelling of the voice box (larynx) and windpipe (trachea). The swelling causes the airway below the vocal cords to become narrow and makes breathing noisy and difficult. It is most commonly due to an infection. Children are most likely to get croup between 3 months and 5 years of age. As they get older, it is not as common because the windpipe is larger and swelling is less likely to get in the way of breathing. Croup can occur at any time of the year, but it is more common in the fall and winter months.
Read more…
For information on the correct dosage for Acetaminophen (Tylenol) and Ibuprofen,
click here
.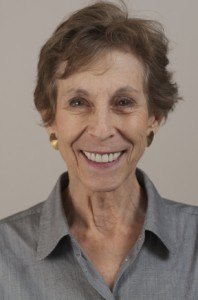 We announce the retirement of Dr. Phyllis Kiehl with joy and regret, as she moves on to other adventures in life. Dr Kiehl will be retiring at the end of September, 2017, after over 4 decades of caring for Alaska children and their families. She founded LaTouche Pediatrics along with the late Dr. Jon Lyon, and together they created an innovative pediatric practice that has thrived and grown over the years to meet the needs of its patients. She is looking forward to more time to spend with family, and to travel and adventures both in and outside of Alaska.
---
She and her husband plan to remain in Anchorage, where she expects to see many former patients and families she has cared for over the years.
What's New on Facebook
LaTouche Pediatrics, LLC
Monday, November 20th, 2017 at 2:45pm
Most of us only know diphtheria as an obscure disease from long ago, thanks to the diphtheria vaccine babies get. This vaccine, called DTaP, provides protection against diphtheria, tetanus, and pertussis (whooping cough). While preventable, diphtheria does still exist and causes a thick covering in the back of the nose or throat. It can lead to difficulty breathing, heart failure, paralysis, and even death. Make sure to vaccinate to help keep this dangerous infection from your kids.
Doctors recommend that your child get five doses of the DTaP vaccine for best protection. Your child will need one dose at each of the following ages: 2 months, 4 months, 6 months, 15 through 18 months, and 4 through 6 years. -healthychildren.ort-