Open 7 days a week, 8am-8pm Monday through Friday. We have 3 locations, so we can truly be
Here When You Need Us!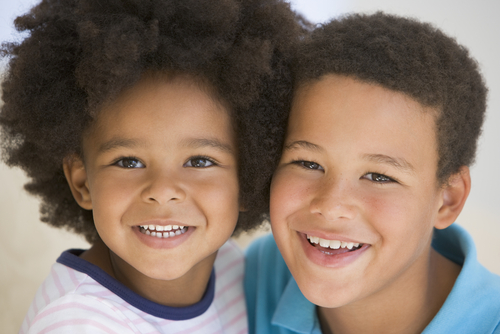 New Patient?
Find information about becoming a patient at LaTouche Pediatrics, LLC and fill out our New
Patient Forms.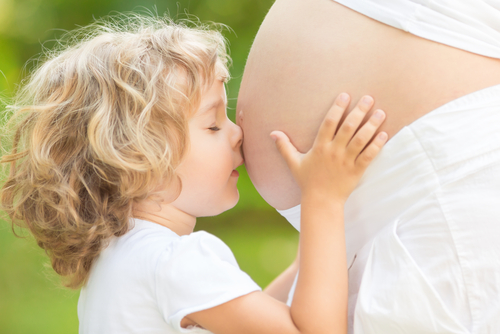 Expecting?
Congratulations!
Find out how to choose a pediatric provider and all the great services we provide new parents.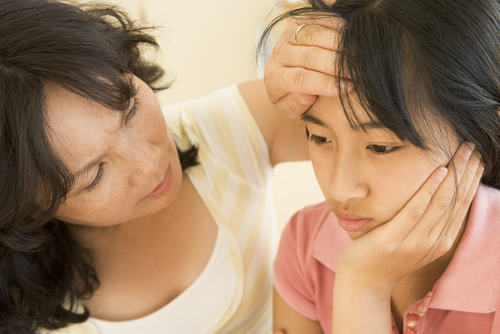 Is Your Child Sick?
Use our Symptom Checker to find out what steps you can take to care for your child and when they may need to be seen.
Alaska's summers are famous for long daylight and plentiful mosquitoes. The only good news about Alaskan mosquitoes is that they do not carry diseases like mosquitoes in some areas of the Lower 48. However, due to their ability to ruin outdoor adventures, here are some suggestions on minimizing their effect.
Click here for more information.
For information on the correct dosage for Acetaminophen (Tylenol) and Ibuprofen,
click here
.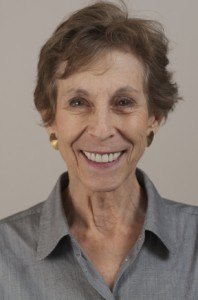 We announce the retirement of Dr. Phyllis Kiehl with joy and regret, as she moves on to other adventures in life. Dr Kiehl will be retiring at the end of September, 2017, after over 4 decades of caring for Alaska children and their families. She founded LaTouche Pediatrics along with the late Dr. Jon Lyon, and together they created an innovative pediatric practice that has thrived and grown over the years to meet the needs of its patients. She is looking forward to more time to spend with family, and to travel and adventures both in and outside of Alaska.
---
She and her husband plan to remain in Anchorage, where she expects to see many former patients and families she has cared for over the years.
What's New on Facebook
LaTouche Pediatrics, LLC
Friday, July 21st, 2017 at 12:49pm
We are so lucky to live in Alaska and get to experience an amazing summer with so many cool animals. Have you and your family spotted any this season? Post your pictures in the comments.