Open 7 days a week, 8am-8pm Monday through Friday. We have 3 locations, so we can truly be
Here When You Need Us!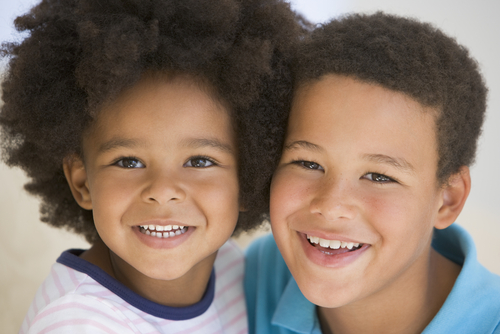 New Patient?
Find information about becoming a patient at LaTouche Pediatrics, LLC and fill out our New
Patient Forms.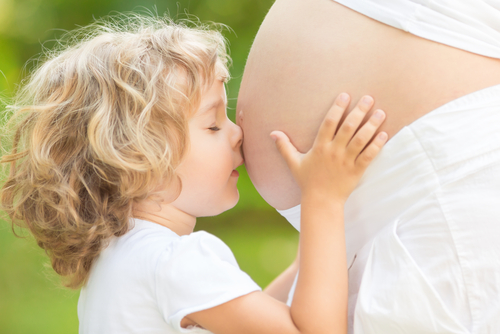 Expecting?
Congratulations!
Find out how to choose a pediatric provider and all the great services we provide new parents.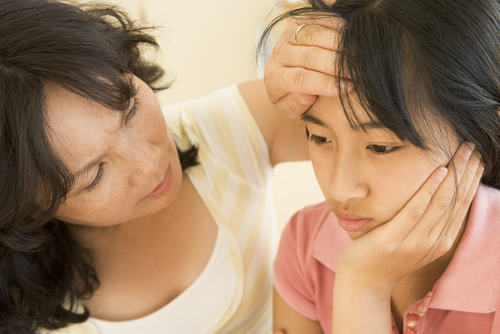 Is Your Child Sick?
Use our Symptom Checker to find out what steps you can take to care for your child and when they may need to be seen.
The terms sore throat, strep throat, and tonsillitis often are used interchangeably, but they don't mean the same thing. Tonsillitis refers to tonsils that are inflamed. Strep throat is an infection caused by a specific type of bacteria, Streptococcus. When your child has a strep throat, the tonsils are usually very inflamed, and the inflammation may affect the surrounding part of the throat as well. Other causes of sore throats are viruses and may only cause inflammation of the throat around the tonsils and not the tonsils themselves. In infants, toddlers, and preschoolers, the most frequent cause of sore throats is a viral infection. No specific medicine is required when a virus is responsible, and the child should get better over a seven- to ten-day period. Often children who have sore throats due to viruses also have a cold at the same time. They may develop a mild fever, too, but they generally aren't very sick.
Read more…
Reading Skills and Speed Reading Programs Offered through UAA This Summer in Anchorage and Eagle River!
Programs available:
4-Year-Olds and Entering Kindergartners

Entering 1st Graders

Entering 2nd Graders

Entering 3rd Graders

Entering 4th and 5th Graders

Entering 6th-8th Graders

Entering 9th-11th Graders

Adults, Entering 12th Graders, and College Students
Visit uaa.readingprograms.org to learn more about this program
What's New on Facebook
LaTouche Pediatrics, LLC
Monday, April 11th, 2016 at 11:36am
ASK THE PEDIATRIC PROVIDER

Question

How can I get the "no texting while driving" message through to my daughter?

Answer

By: Sarah Denny, MD, FAAP

You are not alone. Studies show that almost have of all teen drivers have texted while driving and a quarter of teens respond to a text message once or more every time they drive.
•Motor vehicle collisions are the leading cause of death in teenagers.
•Text messaging behind the wheel increases the risk of a crash or a near crash by 23 times, and is far more dangerous than talking on a cell phone while driving.

Research on Effective Ways to Reach Teens

Currently, studies are being done to determine the most effective way to get teens to stop texting and driving. Some states are passing legislation banning mobile devices, and many graduated drivers licenses already have an electronic device component in them.

What Parents Can Do

As a parent, you can develop a teen driving contract with your new driver. This gives you the opportunity to clearly lay out rules and expectations of your new driver, and tie the rules to consequences and privileges. Most importantly, you need to model safe driving behavior to your children of any age. Point out distractions, even to young children, such as changing the radio station, toys flying around the car, yelling, and fighting. We talk a lot about cell phones and distracted driving to our young boys, hoping that the constant repetition of the message will have an effect when they become teen drivers.
2 View on Facebook